Holly and Winston had five puppies
DOB: June 6, 2023
Ready  to go home Aug 1, 2023
These babies are beautiful!!!
2000.00 Full puppy price
All of Holly's pupies are spoken for but get in line for a puppy out of Clara!!!
Clara is due July 15. 
The sweet tooth litter theme below.
Updated on 07, 01, 2023. Five weeks old and eyes are open!!!
They are top show lines and will have beautiful coats with super nice temperaments.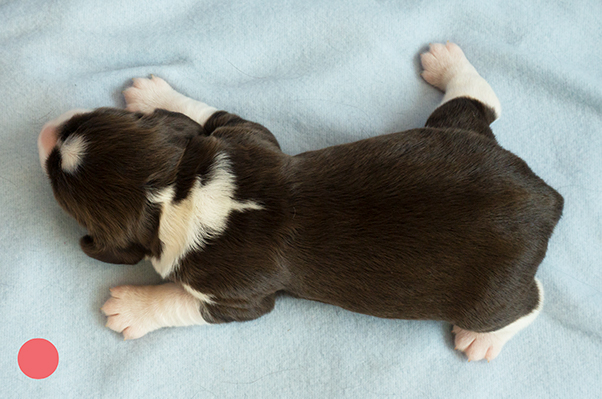 Caramel's top view to show markings.  (SPOKEN FOR)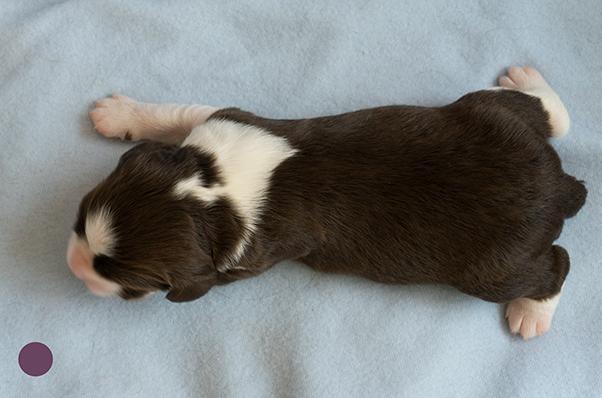 Cocoa top view to show markings. (SPOKEN FOR)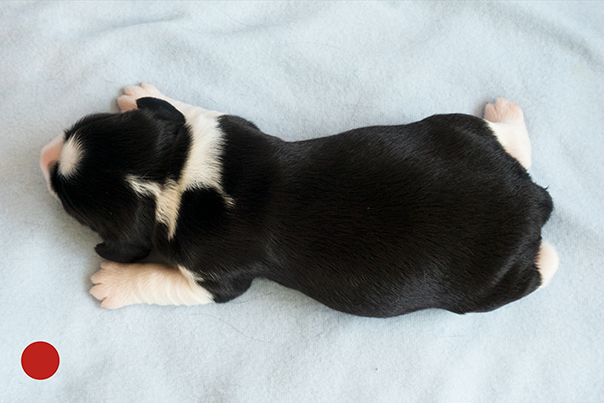 Oreo's top view to show markings.  (SPOKEN FOR)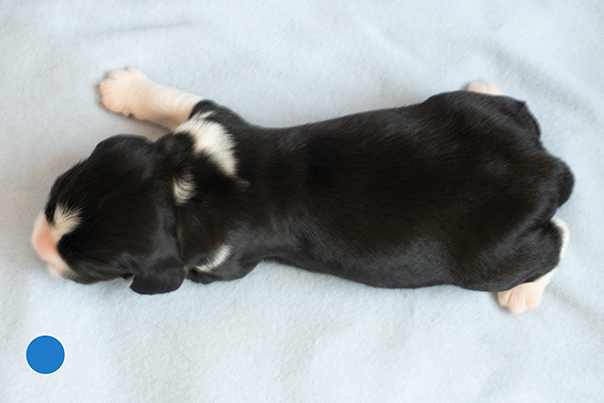 Hershey's top view to show markings.  (SPOKEN FOR)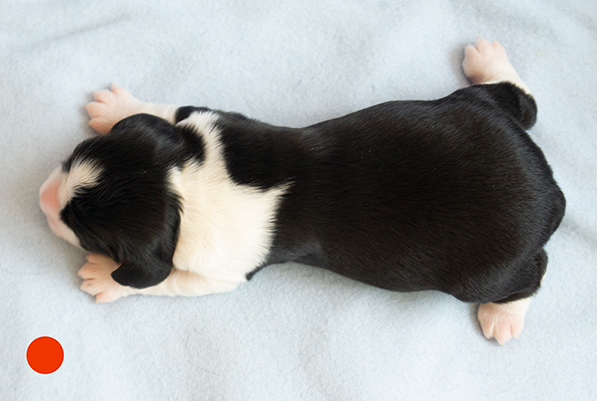 Licorice top view to show markings.  (SPOKEN FOR)